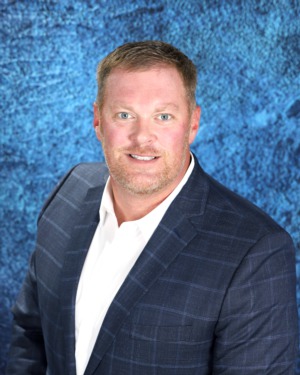 Zach Stocker has lived in Hampton Roads for nearly three decades. As an army brat, he was born in Oklahoma but raised in multiple states, even Germany for a few years. As the son of a retired Army Veteran, Zach knows the ins and outs of military life.
Zach is a member of the National Association of REALTORS®, Virginia Association of REALTORS®, and the Hampton Roads REALTORS® Association. He's passionate about helping others and growing his community. Hampton Roads is his life, and as a REALTOR®, Zach looks forward to sharing this experience with you!
When he's not helping you find your dream home; Zach loves to fish, play corn hole, go to music festivals and do anything involving oysters, BBQ, or smoking meats in general. You'll also find him camping or hanging by the river with his wife and three kids.
Testimonials
Zachary went above and beyond to make it easy for my family to do this purchase remotely. It's thanks to him that we found a home so fast and easy.
Seth Broadbent, Virginia Beach, left feedback 0 months ago
More Testimonials
Under Contract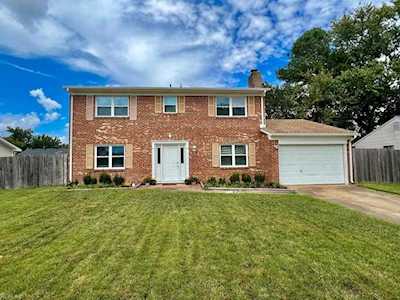 3010 Guenevere Dr
Chesapeake, VA 23323