Wellyn Chase
REALTOR® / Licensed Assistant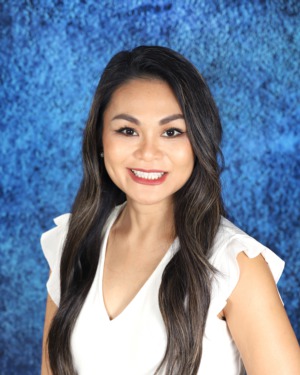 Wellyn Chase has lived in Hampton Roads for over a decade. Growing up a navy brat of a retired Navy Veteran, she's quite familiar with the the ins and outs of military life. After relocating to Virginia Beach with her family years ago, the city has become her hometown and simply put - where her heart is.
Wellyn's helpful nature and experiences in the process of relocating, allows her to better understand her clients' needs while guiding them through the real estate world. She's a member of the National Association of REALTORS®, Virginia Association of REALTORS®, and the Hampton Roads REALTORS® Association.
When she's not assisting her mentor, Greg Chaplain, or the other team members, you'll find Wellyn enjoying an active lifestyle and spending time with her sassy, bigger-than-life, loving little girl. Wellyn loves DIY projects from arts and crafts to home projects or even recreating fun, easy to do science experiments with her daughter. She enjoys whatever each day brings.