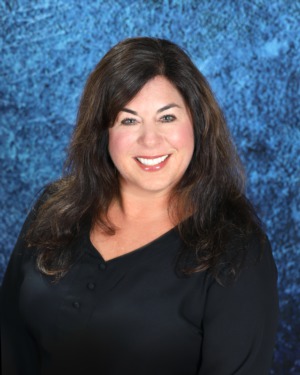 Nicole Glocker is a lifelong resident of Virginia Beach and a First Colonial High School alumna. For over 15 years, Nicole owned and operated a successful child care business where nearly 100% of her clients came strictly on a referral basis. While operating her full-time business, she worked intermittently as a Certified Birth Doula and volunteered for Operation Special Delivery; a service that exclusively supports military spouses.

Nicole has a deep passion for people and utilizes her expertise to put clients at ease. While incorporating her vast knowledge of Hampton Roads, she focuses on getting to know her clients and taking care of them throughout the real estate process.

Nicole is a member of the National Association of REALTORS®, Virginia Association of REALTORS®, and the Hampton Roads REALTORS® Association. She is a devoted mother of four children. Her extracurricular activities include family outings at the beach, kid's baseball games, and gourmet cooking. She loves living in the Hampton Roads area and taking advantage of all it has to offer.
Testimonials
Nicole Glocker was AMAZING to work with! As a first time home buyer, she had had my back and was very supportive throughout the buying process. She made the process very stress-free and made me feel well taken care of as a buyer. I will definitely recommend her to any family/friends who are looking to buy/sell in the future!
Hannah Morgan, Norfolk, left feedback 0 months ago
Nicole was amazing throughout the entire home buying process! As first time home buyers, she answered all our questions and made us feel very comfortable. We never felt pushed or rushed into making any decision. She always reminded us that our future home would feel "right" and if we had any doubts about a home to listen to our intuition and never settle. Overall, Nicole made our experience easy, exciting and stress free! I will recommend her in the future to anyone looking to buy a home!
Vianey Rodriguez Portsmouth, left feedback 1 months ago
Nicole was great! I was only 21 when I started working with her, so I had no idea where to start. She was very patient and direct. I loved working with her.
Ana, Norfolk, left feedback 10 months ago
More Testimonials
Under Contract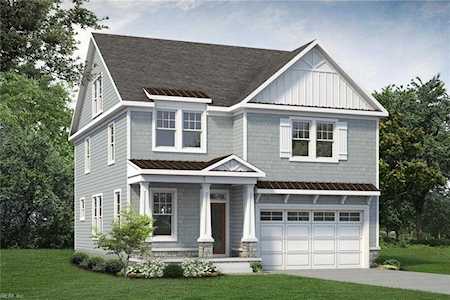 814 Kennedy Ave
Virginia Beach, VA 23451
Under Contract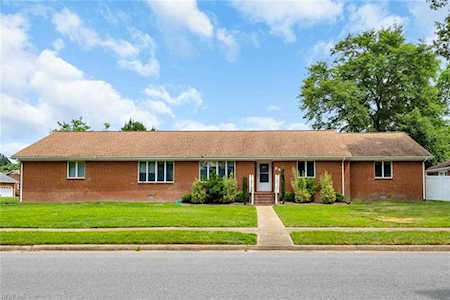 944 Edwin Dr
Virginia Beach, VA 23464