Melissa Price-Taylor
REALTOR®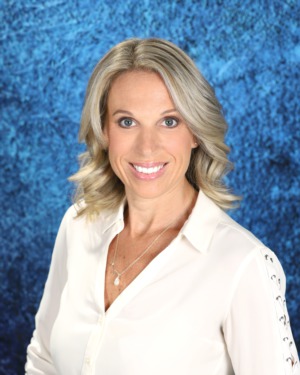 Melissa Price-Taylor is a Virginia Beach native and Tallwood High School alumna. Hailing from a 40 year real estate family and spending most of her working life in sales, Melissa has gained exceptional skills in customer service, sales, marketing, and time management. All of these skills, in addition to her attention to detail, enable her to provide her clients with smooth transactions.
Melissa is a member of the National Association of REALTORS®, Virginia Association of REALTORS®, and the Hampton Roads REALTORS® Association. She is a devoted mother of three children. Her extracurricular activities include family outings sailing and RV'ing, kid's baseball games, dance recitals, and letting loose in adult Jazz/Hip-Hop classes. 
Testimonials
Melissa is a doer! It's easy to see Melissa's excitement to work with people from the moment you chat with her. Melissa is polite, friendly, dedicated, very responsive, and knowledgeable. Melissa's drive and passion are to help her clients find a home to build memories in, and this is paramount and seen in her work ethic. She is a great resource; if she can't answer the question, she has excellent resources that aid you in the process!
Holliday, Smithfield, left feedback 2 months ago
As a first time home buyer I had no idea how the whole process goes. But my realtor Melissa did a good job explaining the steps. Once we found the house we liked Melissa worked hard to make sure we got it. I would definitely recommend Melissa Taylor. She was professional, but also friendly and approachable. Melissa had/got the answer to any questions I may have had.
Junior Jack, Chesapeake, left feedback 3 months ago
As a first-time home buyer, having someone with experience and knowledge to guide me along the process was extremely helpful. Melissa's energy and enthusiasm made the home buying experience fun and enjoyable. She provided excellent insight and answered my questions in a way that helped me to fully understand the process.
Alex Hennie-Roed, Suffolk, left feedback 3 months ago
More Testimonials
Under Contract 468 Raleigh Ave
Hampton, VA 23661
Under Contract 11521 Tucker Swamp Rd
Zuni, VA 23898
Under Contract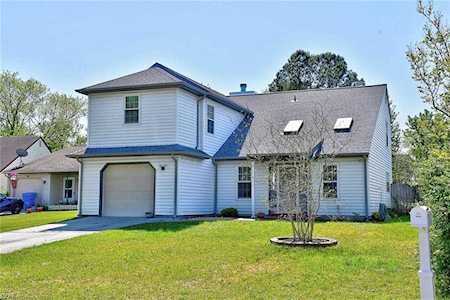 1005 Fairborn Ct
Virginia Beach, VA 23464