Melissa Price-Taylor
REALTOR®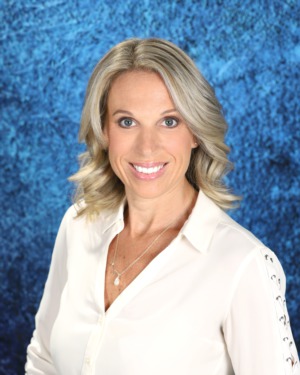 Melissa Price-Taylor is a Virginia Beach native and Tallwood High School alumna. Hailing from a 40 year real estate family and spending most of her working life in sales, Melissa has gained exceptional skills in customer service, sales, marketing, and time management. All of these skills, in addition to her attention to detail, enable her to provide her clients with smooth transactions.
Melissa is a member of the National Association of REALTORS®, Virginia Association of REALTORS®, and the Hampton Roads REALTORS® Association. She is a devoted mother of three children. Her extracurricular activities include family outings sailing and RV'ing, kid's baseball games, dance recitals, and letting loose in adult Jazz/Hip-Hop classes. 
Testimonials
I have dealt with a few real estate agents in my life, Melissa went above and beyond what most agents have done. Very courtesy, reachable, professional, and kind.
Aileen Butterfield Hampton y, left feedback 5 months ago
Melissa is an awesome realtor. She help us with the whole process. I would recommend her to anyone.
John Astacio. Norfolk VA, left feedback 5 months ago
Melissa Taylor was very knowledgeable and knows how to do her job very well. She has a lot of knowledge in the home buying business and many resources. She was very helpful and accessible for any questions.
Cristina Servin, Virginia Beach, left feedback 8 months ago
More Testimonials