Melissa Price-Taylor
REALTOR®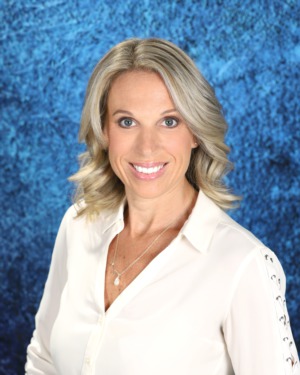 Melissa Price-Taylor is a Virginia Beach native and Tallwood High School alumna. Hailing from a 40 year real estate family and spending most of her working life in sales, Melissa has gained exceptional skills in customer service, sales, marketing, and time management. All of these skills, in addition to her attention to detail, enable her to provide her clients with smooth transactions.
Melissa is a member of the National Association of REALTORS®, Virginia Association of REALTORS®, and the Hampton Roads REALTORS® Association. She is a devoted mother of three children. Her extracurricular activities include family outings sailing and RV'ing, kid's baseball games, dance recitals, and letting loose in adult Jazz/Hip-Hop classes. 
Testimonials
Melissa is professional, aggresive, knowledgeable eable, and easy to talk to. If you need some one to represent YOUR interests in real estate, she is your person.
Alan, Chesapeake VIrginia, left feedback 1 months ago
Thanks Melissa for everything that you have done to ensure we made it to closing! From my crazy underway schedule to my myriad of questions that you answered... it has been a pleasure! I was sure my first experience would be like so many others but you made it easy! Thanks again! And to the entire TREG team, THANKS for your hard work!
William Shipp IV, left feedback 3 months ago
Moving in the military can be very stressful, especially when you add in trying to buy a house in a wild market. We spent months of searching for a home that felt right, let our budget and ultimately fit all our needs. A lot of our search was conducted virtually due to coming from out of state, and thanks to Melissa's dedication and hard work we were able to land the perfect deal. She made the process as breezy as possible and had a lot of knowledge for those of us using the VA loan, in a market where a house can come and go in less than a day, you want Melissa Taylor on your team to get you into that perfect home! We will be recommending her to anyone and everyone we can!
Darren K Reed, Suffolk VA, left feedback 4 months ago
More Testimonials