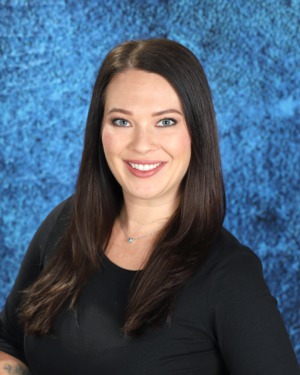 Mary Plunkett, originally from Greensboro, North Carolina, has spent over a decade in the Hampton Roads area after relocating here with her Active Duty husband. Her intimate understanding of military moves and her experience in sales, administration, marketing, and real estate ensure that anyone who works with her will have a knowledgeable advocate, whether buying or selling. 
Mary is a member of the National Association of REALTORS®, Virginia Association of REALTORS®, and the Hampton Roads REALTORS® Association. Her personal motivation and experience serve as her foundational guidebook for helping all of her clients find the right home to build the life they are searching for in Hampton Roads.
Mary put down roots in Norfolk, and when she is not serving her clients at the highest level, she can be found doting on her cat, enjoying time with her husband, and feathering her adorable old house. She and her husband enjoy an active lifestyle and love the area for the adventures and vast activities they can take part in here.
Testimonials
Mary was super helpful in my homebuying process. I was new to the area and relied on her honest opinion regarding neighborhoods. She was super patient with this crazy market and flexible for my schedule. I would definitely recommend her to friends and family.
Latorri White, left feedback 10 months ago
Mary Plunkett was absolutely fantastic, I would recommend her to anyone and everyone. She was basically there for me 24/7, answered any and all of my questions, was very knowledgeable, friendly and had my best interest at heart. Very professional, would 100% work with again Thank you Mary!
Ashante Price, Norfolk, left feedback on 7/31/2021
Mary was amazing to work with. Extremely knowledgeable, attention to detail was key. She was very willing to work with us and handled everything perfectly. She made the process extremely easy and seamless for us. Especially being first time home buyers. 100% will be recommending her to everyone.
Luis Rodriguez Virginia Beach, left feedback on 6/11/2021
More Testimonials