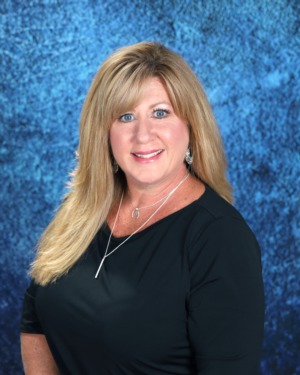 Born and raised in Virginia Beach, Kelly Westling graduated from First Colonial High school before relocating to Ohio for college. She received her RN degree from Trinity School of Nursing and started a family before relocating back to Hampton Roads, the place she truly feels at home. She has translated her devotion and desire to help people into a successful career as a real estate agent.
Kelly's dedication and expertise ensure that her clients are comfortable and informed. Her vast knowledge of Hampton Roads helps her guide people through the home buying and selling process with ease and she truly enjoys getting to know her clients.
Kelly is a member of the Hampton Roads REALTORS® Association (HRRA), the Virginia Association of REALTORS® (VRA), and the National Association of REALTORS® (NAR). She continues her education in order to stay in tune with local and national trends to better serve her clients. She prides herself on providing excellent service and working efficiently to meet her clients' needs.
Kelly, her three children, and two fur babies love everything the area has to offer, especially First Landing State Park, a favorite family spot where they can usually be found enjoying paddle boarding, swimming, hiking, and just relaxing!
Testimonials
Kelly Westling was amazing to work with. Being a first time homebuyer, she walked me through every step of the process and made it way easier than I ever thought it could be. My home search started when I was not living in the area and she was incredibly flexible with video showings and then into in person showings once I was here. Overall, fantastic experience!
David, Norfolk, VA, left feedback 2 months ago
Kelly was amazing!!! She really understood my situation and catered to my needs. I will definitely recommend her to anyone looking for a realtor and will call again when the time comes.
Brian Hildenbrand, Virginia Beach, left feedback 8 months ago
Kelly is the # 1 realstate agent we have work with. And won't hesitate to call her again if we need realtor.
Robert valencia scotia drive, left feedback on 4/28/2022
More Testimonials
Under Contract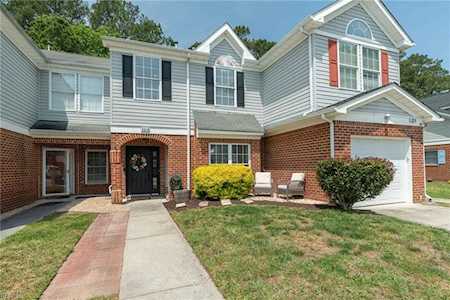 2618 Hartley St
Virginia Beach, VA 23456
Under Contract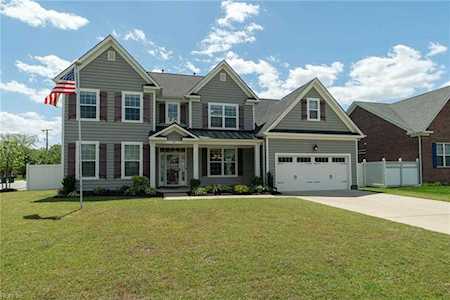 98 Stonehurst Rd
Hampton, VA 23669