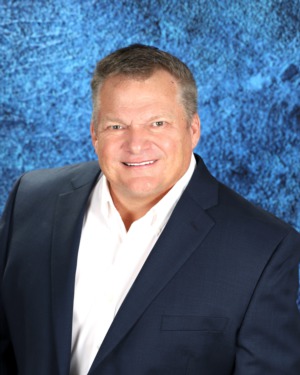 Jim Butler is a life long resident of Virginia Beach and a First Colonial High School alumnus. For nearly 25 years, Jim owned and operated a successful landscaping business where nearly 100% of his clients came strictly from a referral basis. Jim has experienced real estate from the frontlines as an investor, purchaser, rehabber and has recently become a first-rate agent. He has a passion for real estate and enjoys taking care of his clients and building strong relationships.
Jim's easy demeanor, investing expertise and history of living in Hampton Roads for many years, allows his clients to experience home buying or home selling transactions securely and with ease. He is a member of the National Association of REALTORS ®, Virginia Association of REALTORS®, and the Hampton Roads REALTORS ® Association.
Jim is a proud father of four successful sons, and his pride and joy are his four grandchildren. Jim's extracurricular activities include golfing, boating, fine dining, casinos, sunshine and spending time with his grandchildren.
Testimonials
I would recommend James Butler to any of my friends who are looking for a realtor.
Jory Taylor Suffolk, left feedback 2 months ago
Jim was a great help in finding my new home and despite hiccups with the Appraisal, bent over backwards to get me into the front door on time by completing some of the handy work himself. Couldn't have asked for more.
Gary F, Norfolk VA, left feedback 3 months ago
Buying a house for the first time was daunting but James really helped us feel like we had everything we needed to be competitive. He was always available to answer all our questions and explain concepts so we fully understood them. With his knowledge of the area being so in depth, we felt like we were going to secure a house that was in a decent and safe neighborhood. James is very kind and easy going and I would definitely recommend him to any friends or family.
Jessica, Virginia Beach, left feedback 4 months ago
More Testimonials