Dianna Price-Stocker
REALTOR®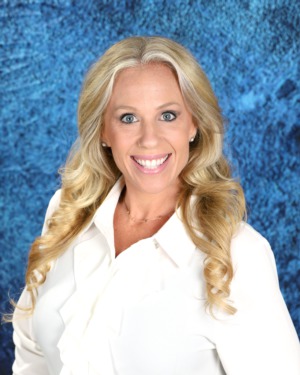 Dianna Stocker is a native of Hampton Roads. After spending a decade teaching cosmetology, Dianna was inspired to make a career change. She's always been drawn to working with and helping people, so becoming a REALTOR® was a natural transition.
Dianna is a member of the National Association of REALTORS®, Virginia Association of REALTORS®, and the Hampton Roads REALTORS® Association. Her real estate business takes place all over Hampton Roads. She is passionate about the 757 and believes that shows in every relationship she builds through a real estate transaction. Dianna strives every single day to bring honesty, integrity, wonderful communication, but also a ton of fun to every interaction with her clients. 
Dianna grew up in the Kempsville area of Virginia Beach and is currently raising her family in the very same house she grew up in.
Testimonials
Dianna went above and beyond for me while I was on deployment looking for a home. Her video walk throughs of the homes were extremely helpful in deciding as to whether or not I wanted the places I saw online. For most of the time our communication was mostly over email but she was always quick to respond. I'm extremely grateful for the way Dianna helped me out with my home purchase and I would 100% recommend her if anyone else I know needed a home.
Gavin Odom, Chesapeake, left feedback 1 months ago
Dianna was very understanding and patient throughout the whole process. As a first time home buyer, she made sure we had all of our questions answered. I would recommend Dianna to anyone because of how easy and stress free she made the proces.
Rhiannon & Nathan, Suffolk, left feedback 9 months ago
Diana was the best choice to sell our home, hands down!
Jason, Portsmouth, VA, left feedback 9 months ago
More Testimonials