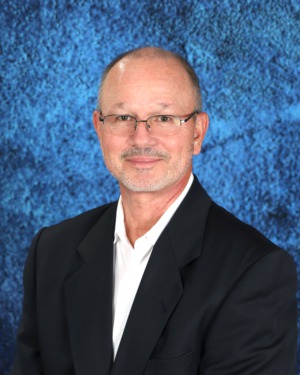 Darryl Ward hails from Georgia but found his way to Hampton Roads like many do, as he proudly served his country in the Navy. He brings to the team a unique and long-honed set of skills that ensures all of his clients have the experience they deserve with a knowledgeable, well-rounded expert to guide them through the process.
With over three decades of high-end auto sales experience, Darryl has also spent close to twenty years as a REALTOR®, developing a deep understanding of all facets of the home buying, selling, building, and investing process, through many market changes. He is a member of the National Association of REALTORS®, Virginia Association of REALTORS®, the Hampton Roads REALTORS® Association, and North Carolina Association of REALTORS®.
Darryl is also a Class A contractor and owner of Dominion Business Ventures, LLC, a service-disabled, veteran-owned small business. His understanding of homes, literally from the ground up, allows him to serve his clients like no other.
Darryl's commitment to his family is the only thing more impressive than his professional achievements. He has been happily married to his high school sweetheart for 40 years. They have two children, Tiffany and Chase, and have been blessed with five grandkids, whom they adore.
Testimonials
Aye Mr.ward i cant thank you enough your was patient as heck with me. Made things happen and made things shake i love my home i wouldnt be in my home if it was for you and im just honestly thankful for your expertise in the market and honestly helping me out thank you
Jonathan ward Chesapeake, left feedback 2 months ago
Again outstanding, no complaints whatsoever
Bruce, Virginia Beach, left feedback 3 months ago
Mr Ward is a true professional. Offers not only excellent advice, but provides realistic assessments and a way forward to overcome any obstacle. His communication is spot on, and if he doesn't know the answer he will connect with someone who does. His interpersonal skills are exemplary and he does his research and responds promptly. Would 100% recommend and do business with again.
Daniel Horne, left feedback 11 months ago
More Testimonials
Under Contract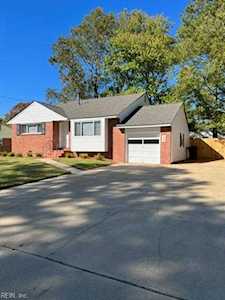 3408 Victoria Dr
Virginia Beach, VA 23452