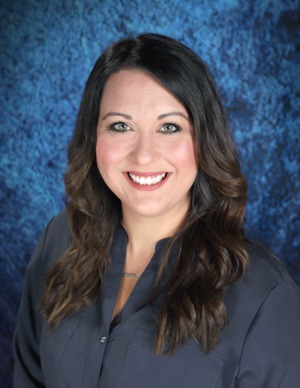 Born in Hawaii, Alyson Sisman moved to Virginia Beach with her Navy family when she was three. She's a proud alumna of George Mason University, where she graduated with a Bachelor's degree in Conflict Analysis and Resolution (which is a fancy way of saying Negotiation).
After working in the nonprofit world for many years, Alyson was drawn to real estate after buying her first home. She realized the process was much easier than expected and a fantastic investment for her family. She immediately knew she wanted to help others do the same.
Alyson is a member of the National Association of REALTORS®, Virginia Association of REALTORS®, and the Hampton Roads REALTORS® Association.
When she's not working, you can find Alyson at the beach, visiting Busch Gardens, or exploring local museums with her husband and three kids. She also loves to explore antique shops or eclectic unique stores and visit any/all coffee shops in the Hampton Roads area.
Open 9/29 2520 Haven Rd
Virginia Beach, VA 23452