Greg Chaplain

Virginia Realtor
Team Leader
Welcome to Hampton Roads Real Estate Home Team!
Greg Chaplain, a licensed agent in Virginia, leads the Hampton Roads Real Estate Home Team and has lived in Hampton Roads for over 24 years.  Born and raised in Lakeville, Massachusetts, Greg went on to complete his Bachelors in Business Administration & Finance at West Virginia University - Let's Go Mountaineers! - and then relocated to Hampton Roads in 1989.
For nearly 15 years, Greg worked in the wine industry where he gained exceptional skills in both sales and the management of sales teams. In addition, he developed strong negotiation and communication skills.  Greg later decided to change careers and entered the field of residential real estate in 2005.
Buyers and sellers alike find Greg to be perfectly attentive and communicative throughout the process.  He even offers guidance post-sale to ensure that buyers will be comfortable and satisfied with their new home. 
Greg, his wife, and two daughters love all that the area has to offer.  From the beaches, to the arts, to the sports and more, Greg and his family always find plenty of things to enjoy in Hampton Roads.  Contact Greg at greg.realestategrp.com 
George Parsons

Virginia Realtor
George has been living in the Hampton Roads area for the majority of his life and is a Portsmouth native by heart.  After graduating from high school George received his associates degree in business management in 2009 and an associates in accounting in 2013 from Tidewater Community College.  After working in the retail market for over a decade he decided it was time for a change. George was introduced to real estate in 2012 and by joining The Real Estate Home Team at The Real Estate Group, LLC, he is now equipped and successful in residential real estate.
Cathy Blythe

Virginia Realtor
Cathy Blythe is a native of Hampton Roads. With 15 years in retail management Cathy gained exceptional skills in customer service, sales, marketing, and management. All of these skills in addition to her attention to detail enable her to provide her clients with smooth transactions.
She is a member of the National Association of Realtors, Virginia Association of Realtors, and the local Hampton Roads Association of Realtors.  She also has a designation as a Military Relocation Professional. Cathy received her Bachelors in Business Administration in Finance and Marketing from Old Dominion University.
Cathy lives in Northern Suffolk with her husband and three daughters. She and her family enjoy living in an area that has so much to offer from outdoor activities, museums, sports, and historical significance.
Nicole Glocker
Virginia Realtor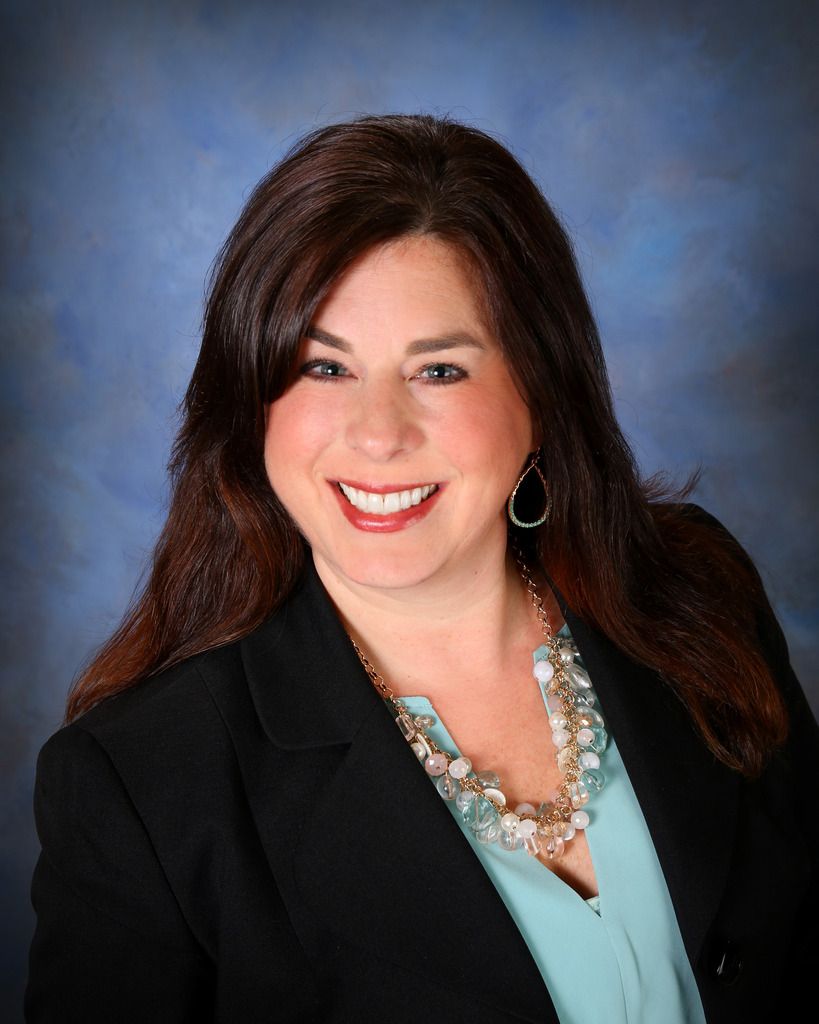 Nicole Glocker is a lifelong resident of Virginia Beach and a First Colonial High School alumni. For over 15 years, Nicole owned and operated a successful child care business where nearly 100% of her clients came strictly on a referral basis. While operating her full time business, she worked intermittently as a Certified Birth Doula and volunteered for Operation Special Delivery; a service that exclusively supports military spouses.
Nicole has a deep passion for people and utilizes her expertise to put clients at ease. While incorporating her vast knowledge of Hampton Roads, she focuses on getting to know her clients and taking care of them throughout the real estate process.
Nicole is a member of the National Association of Realtors, Virginia Association of Realtors, and the Hampton Roads Association of Realtors. She is the proud mother of four amazing children. Her extracurricular activities include family outings at the beach, kid's baseball games, and gourmet cooking. She loves living in the Hampton Roads area and taking advantage of all it has to offer.
Sheri Pynn
Virginia Realtor
As a mother of two and long time resident of Hampton Roads, Sheri is no stranger to hard work and dedication. With a Master of Science in Human Services and a background in real estate marketing, she is a professional who is committed to her role as advisor and advocate for her clients.
Sheri's business approach is direct and successful. No matter what side of the property transcation her client is on, she uses her focused listening skills and high level of integrity to ensure the most positive experience she can create. She offers encouragement and has genuine concern for he needs of her clients. 
Originally from Syracuse, NY, Sheri moved to Hampton Roads almost 20 years ago. She prides herself on the volunteer work that she has done in the local commmunity through the years.  As a proud volunteer of many local nonprofit organizations, she is never too busy to give back. 
Sheri has been married to her amazing husband for almost two decades. When not working with clients, she enjoys spending time at the barn watching her two beautiful girls ride horses. She is an avid runner and enjoys camping and spending time at her in-laws summer home in Edenton, NC.
Nicole McHattie
Virginia Realtor
Nicole McHattie is a Hampton Roads native who has spent most of her life in the Virginia Beach area. Prior to becoming a licensed Realtor she worked as an administrative professional in the real estate industry. Her experience in the field has given her the knowledge and understanding of what goes on behind the scenes of real estate transaction ensuring her clients receive unparalleled service.
Nicole's passion for helping people and commitment to excellence are what sets her apart from the competition. Nicole is a member of the National Association of REALTORS, Virginia Association of Realtors, and the Hampton Roads REALTORS Association.
As a dedicated military wife and mother of 2 active children, she enjoys spending time at her son's gymnastics meets or taking her daughter to acting classes. With a husband who is currently active duty, family time is extremely important. Over the last decade Nicole and her family have moved back and forth between Hawaii and Virginia but have now settled and call Chesapeake Virginia their home.
Neal Whitehead
Virginia Realtor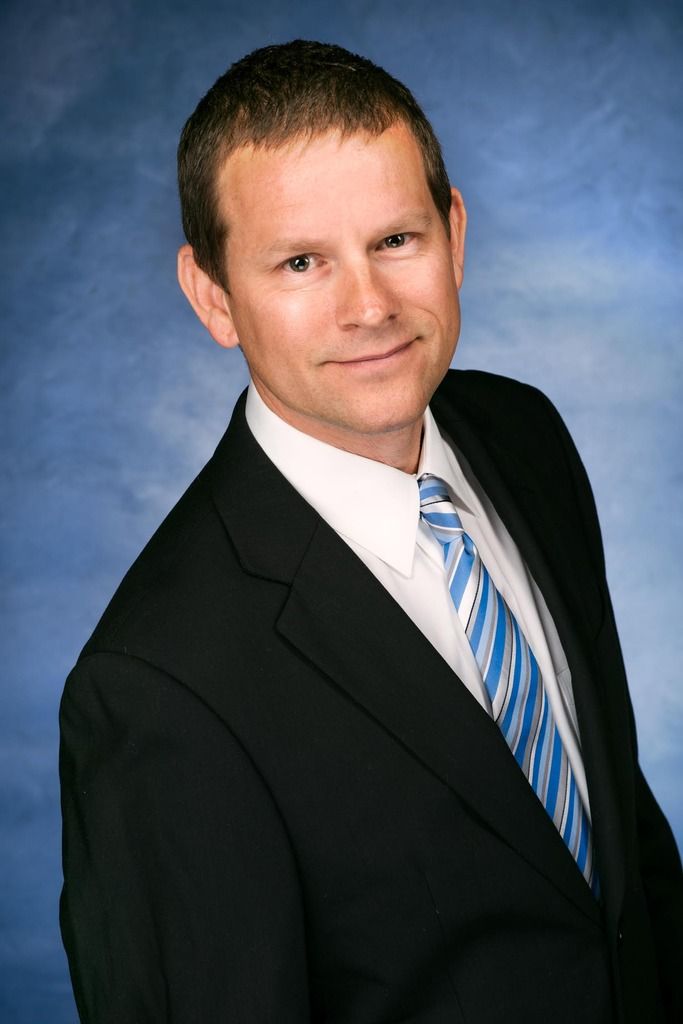 Neal is a Hampton Roads native who now calls Virginia Beach home.  With a background in construction and mortgage lending, Neal has found being a Realtor extremely satisfying.  For the past 8 years he has worked for the Newport News Fire Department as a firefighter, medic, and diver.  Hanging up his helmet at the end of 2016, Neal is now dedicating all of his time to his Real Estate career. Letting his sense of duty and integrity inspire his new occupation, Neal is uniquely qualified to assist clients with all aspects of the real estate transaction.
Neal is an avid golfer and surfer who still manages to ride his skateboard occasionally.  Blessed with his beautiful wife and 3 amazing children, Neal and his family enjoy spending their extra time in the Outer Banks of North Carolina.
Murray Ashman
Virginia Realtor
Born and raised in Virginia Beach, Murray Ashman is passionate about life in Hampton Roads. A highly successful career in general management and training eventually led him to another great career in real estate, and his familiarity with all facets of transactions ensure that your home buying or selling process will run smoothly.
Whether you are seraching for your first home, dream home, vacation, or investment property, Murray can offer expert guidance and sound advice.  His familiarity with the neighborhoods and unique lifestyles each affords ensure that he can find the right fit for you.  He also understands the specific needs of military members and their families as they rotate in and out of the Hampton Roads market.
Murray grew up in the Great Neck area of Virginia Beach and currently calls Chic's Beach home.  He is an avid sports fan who follows many teams and a beach enthusiast who enjoys taking advantage of the serenity of the ocean and bay near him, especially while walking his beloved dog Frazier.
Jenn McDermott
Virginia Realtor
Jenn McDermott moved to Hampton Roads when she was young, and after over twenty years of living in and loving the area, she considers herself the next best thing to a native. Making the transition from real estate marketing, Jenn is excited to help others with their real estate needs in and around the Seven Cities.
 A calm, caring, and focused approach to real estate ensures that you will be informed, educated, and prepared for the entire selling or buying process from start to finish. As a former military child, Jenn is also familiar with the needs of those who serve and their families.
 Jenn grew up in the Kempsville area of Virginia Beach and is a 2006 graduate of Virginia Wesleyan College. She and her husband now call Great Bridge home, and they stay busy working on their 1950's bungalow and their old cars. They have three dogs and enjoy the beach for shelling and fishing.
Kelly Westling
Virginia Realtor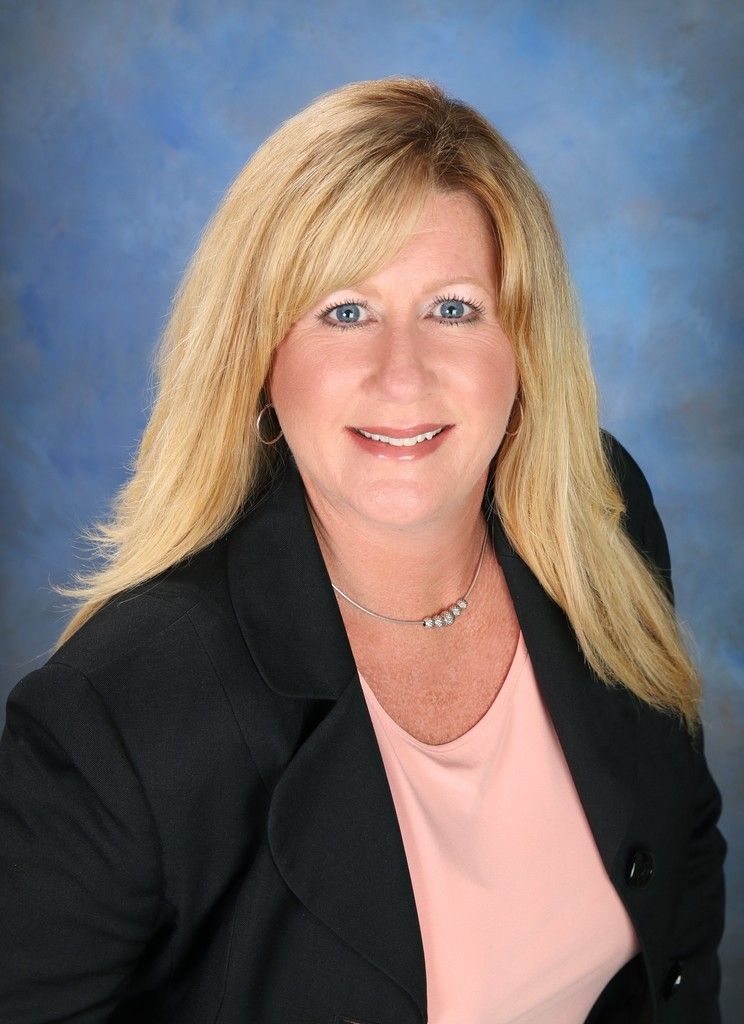 Born and raised in Virginia Beach, Kelly graduated from First Colonial High school before relocating to Ohio for college. She received her RN degree from Trinity School of Nursing and started a family before relocating back to Hampton Roads, the place she truly feels at home. She has translated her devotion and desire to help people in to a successful career as a real estate agent.
Kelly's dedication and expertise ensure that her clients are comfortable and informed. Her vast knowledge of Hampton Roads helps her guide people through the home buying and selling process with ease and she enjoys truly getting to know her clients.
Kelly is a member of the Hampton Roads REALTORS Association (HRRA), the Virginia Association of Realtors (VRA) and the National Association of REALTORS (NAR). She continues her education in order to stay in-tune with local and national trends to better serve her clients and she prides herself on providing excellent service and working efficiently to meet her clients needs.
Kelly, her three children, and her fur baby love all that the area has to offer, especially First Landing State Park, a favorite family spot where they can usually be found enjoying paddle boarding, swimming, hiking, and just relaxing!
Dawn Pontz

Team Administrator
Dawn was born and raised in a small town in Southeastern Pennsylvania. She attended Lebanon Valley College of Pennsylvania where she earned a Bachelor's Degree in Elementary Education. In 2005 she relocated to the Chesapeake area with her husband and 2 children.  She attended Regent University and in 2009 earned a Master's Degree in Curriculum and Instruction.  After a long and rewarding teaching career Dawn decided it was time to follow a new path.  Her strong organizational skills, attention to detail, and long time love of all things DIY led her to the field of residential real estate.
The Hampton Roads area allows Dawn and her family to enjoy area attractions, the beautiful local beaches, playing golf, fall fishing trips in the Outer Banks, and entertaining family and friends visiting from out of town.